In this fast-moving generation, the internet is becoming the most important part of our life. Whether we are inside the house or the outside doesn't matter, we need the internet everywhere. Wi-Fi is the type of thing that attracts everyone to access. It can use everyone who has a smartphone or computer. We heard about two types of Wi-Fi Networks Private Wi-Fi and Public Wi-Fi. Private Wi-Fi needs a password to access the internet. On the other hand, Public Wi-Fi networks are open to all. Generally, we get free Wi-Fi in Airports, Railway Stations, Shopping Malls, Restaurants, Coffee Shops, Public Transports, etc. But two questions arise in our mind while using Public WiFi, Is Public WiFi secure? and How to use Public WiFi Safely?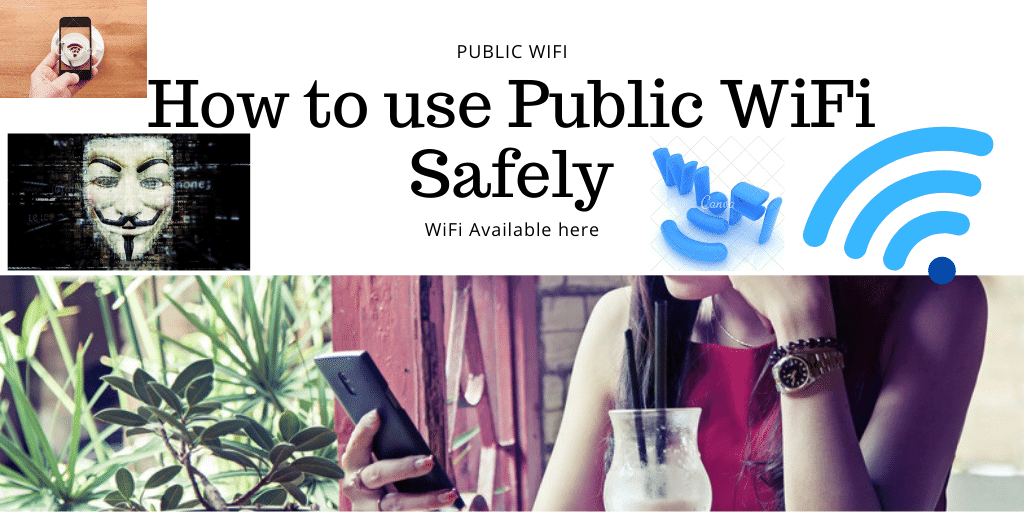 Public Wi-Fi is not the safest place to access the internet while they are completely free and easy to use. But most people don't realize that free Wi-Fi is not secure anymore. But no worries, this platform will provide some tips and tricks that help you to use public wifi safely.
Also Read: How to login 192.168.1.1
Verify Network Connection
Lots of bad people create fake WiFi in public places to steal your sensitive information. So it's better to surf smartly. Before using any Public WiFi Network, read the network name carefully because the bad people offer a fake wifi name and WiFi hotspot. You can also ask offering protocol.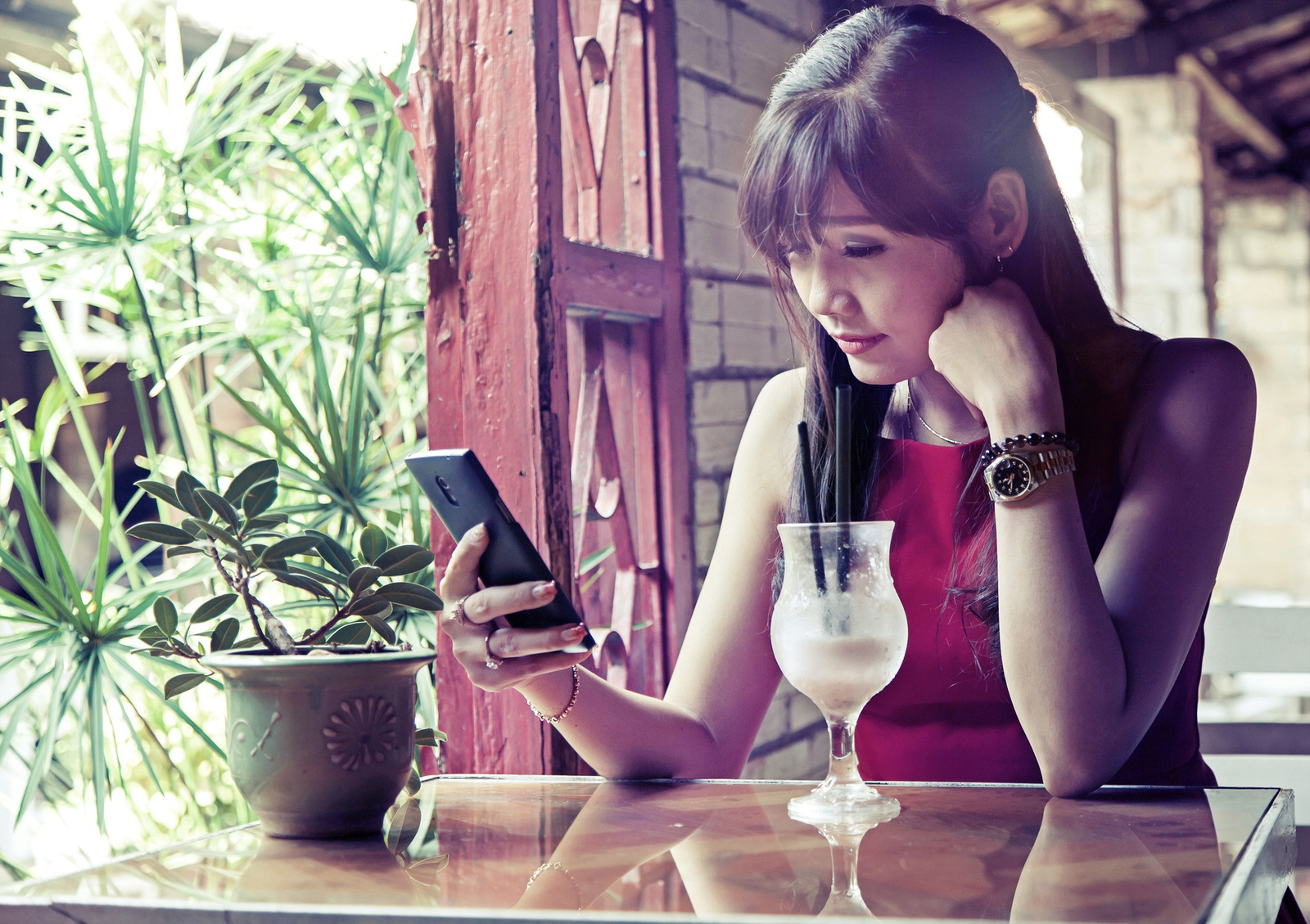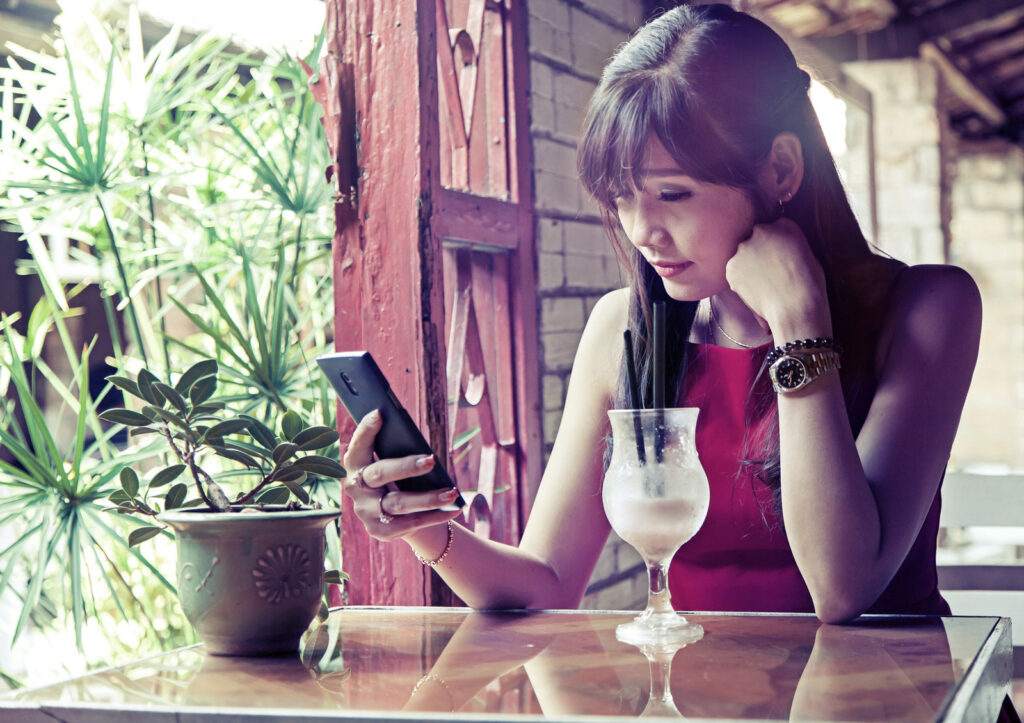 VPN To Use Public WiFi Safely
Virtual Private Network is the most secure network to surf public WiFi networks. This is one of the best tools to help people while using public WiFi. It encrypts your data and works as a protected tunnel between the browser and the server. So the data won't be visible to the bad people and they won't be able to recognize you and your information and other online activities you do online. VPN also helps to mask your IP Address with their IP from different locations. VPN shows the location where you are physically not present. Not all VPNs work properly. Free VPNs are also available but they are less secure. Paid VPNs are reliable to use.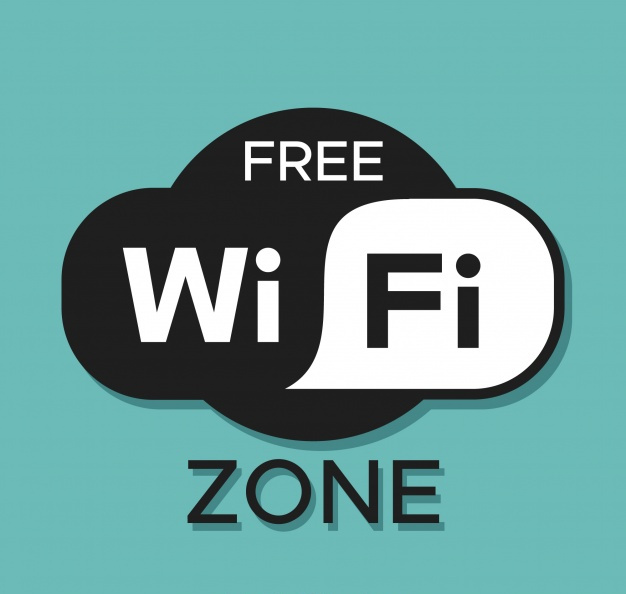 Use HTTPS Connection
If you are not using a VPN while using public WiFi, make sure that you are using encrypted websites that can also help you to protect yourself from the fishers. Check the URL before browsing while it is an HTTPS connection or not.
Keep The Firewall Enable On Your Device
Firewall Provides you security from fishers. Turning on the firewall can protect your sensitive information from unauthorized external access. It can't provide you complete protection but a firewall must be enabled on your device. A Firewall protects your device from data-based malware threats. It monitors data transmission while using the internet. The firewall blocks the malicious data. In this way, it works as a safeguard for your laptop or computer. But most of the time we turn it off the window firewall because of its frequent notifications.
Use Antivirus FOr Your Device
Antivirus can protect your device from malware while using public WiFi. Always use the latest versions of Antivirus. Antivirus alert you If any known virus attacks your device.
Tips For Using Public WiFi Safely
Using Public WiFi Safely is a great challenge in front of every. So, here are a few more basic tips that can help you to protect your device from malware.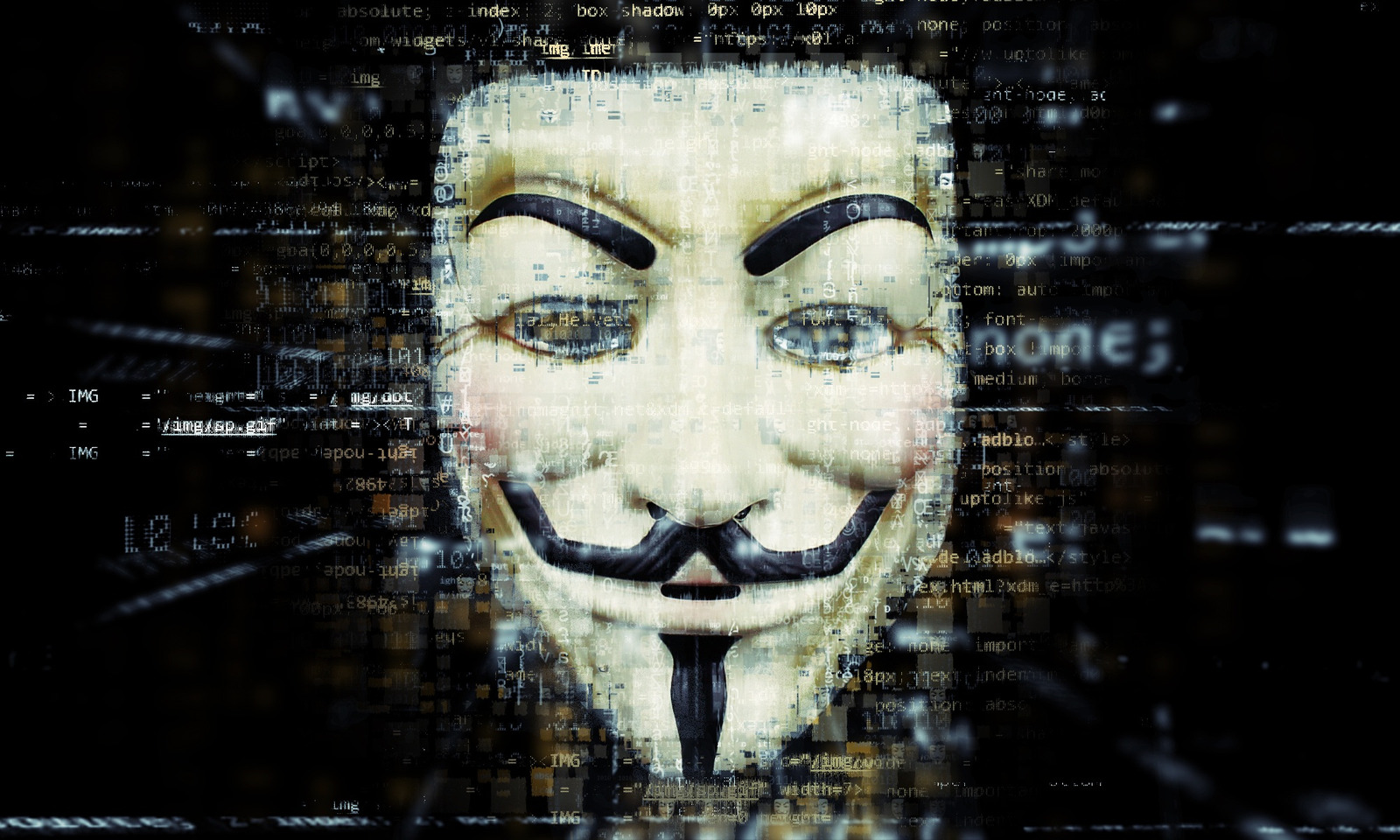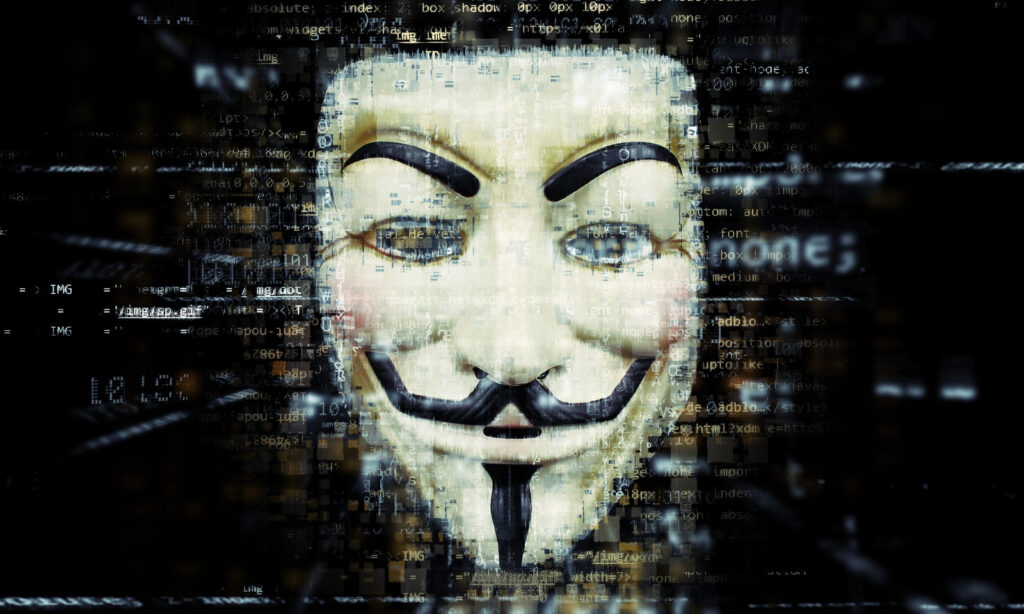 Always turn off the automatic connection option.
Clean your browser's history, cookies, caches after using the Public WiFi.
Always use 2FA (Two Factor Authentication) password.
Don't use money transactions over the Public WiFi network.
FaQs:
Can I Use Public WiFi if I have VPN?
Ans: This is one of the best tools to help people while using public WiFi. VPN encrypts the data and works as a protected tunnel between the browser and the server. It also prevents us from recognizing our IP location.